In "Cake Pops 101" I am sharing my experiences, ideas, equipment and certain problems that pop up when making cake pops. Basically a "Cake Pop-Pedia". This list will grow constantly.
Feel free to ask any question or even share your experiences with us, in the comment section below.
Let's get started:
Cake Pops 101: Tips, Tricks & Great Ideas on how to display your cake pops!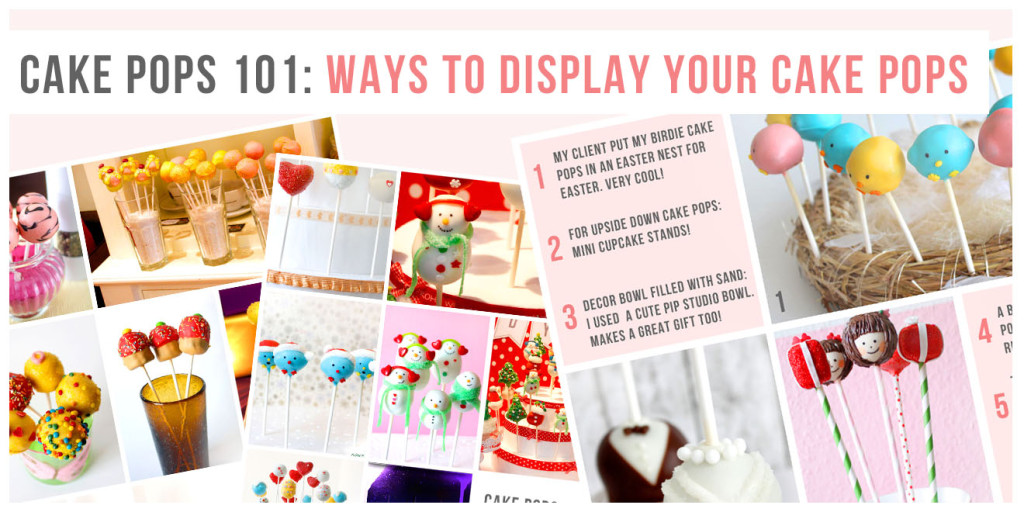 This blogpost contains issues like:
cheap ideas to display your cake pops
examples you can shop online
diy cake pops stands and displays
visual example and ideas
Cake Pops 101: Troubleshooting Guide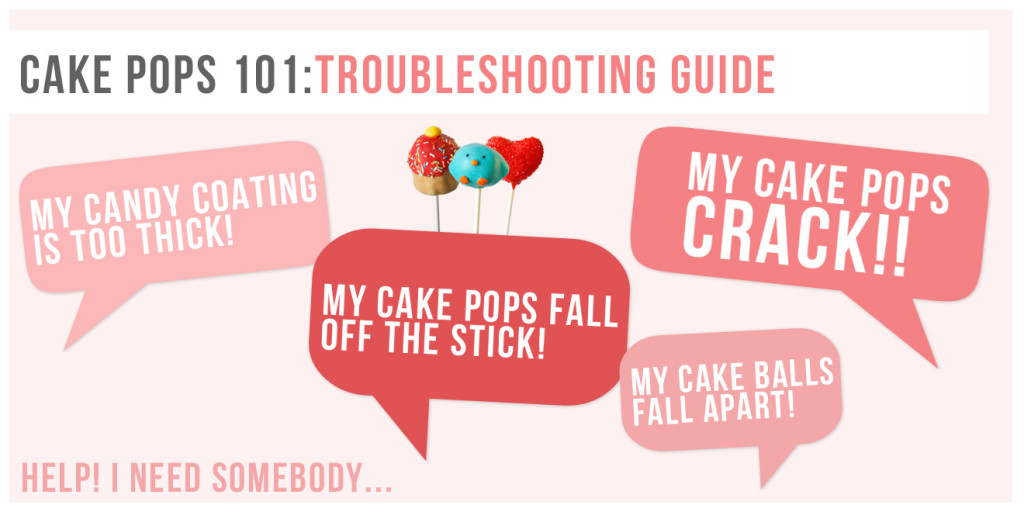 In this troubleshooting blogpost I am talking about all kinds of common cake pops problems and fails that we all once experienced:
Cake Balls fall apart, or fall off the stick
Cake Ball are not round enough
Candy Coating too thick
Here I am talking about
Why Candy Melts crack
Air Bubbles in candy melts
White Streaks in candy melts
Edible Ink Pens and its problems
Sprinkles etc. fall off the cake pop